Praise for Vision By Design:

"In practice, there are three things that motivate us to succeed: desperation, inspiration, and purpose. Orthokeratology offers our office the avenue in which we fulfill our need for purpose. The Vision By Design meeting provides the unique setting for continued growth in this exciting specialty care; I strongly recommend attending."
— Nicholas Despotidis, O.D., FAAO, FCOVD

"Easily the best conference I have been to in over 20 years! Not only for the valuable education, but also for the collegiality and general sense of purpose amongst those that choose to perform Ortho-K so passionately."
— Philip Berry, O.D.

"Thanks for all your hard work! Best meeting I have been to in 18 years of practice! "
— Jeffrey Martin, O.D.

"If anyone thinks optometrists are boring they've never been to Vision by Design!"
— Paul Levine, Vice President of the AAOMC

"VBD was definitely a great meeting. Thanks to all that helped plan it. I feel like I learned a lot and will understand more as I review my notes. You are all on the cutting edge with Ortho-K."
— Lisa Davis O.D. FOAA

"Four intense days learning from the brightest minds & research on specialty contact lenses for corneal reshaping therapy, myopia containment, and vision restoration for those with corneal compromise. Exciting stuff and feel fortunate to pick the brains of so many unconventional thinkers! Thanks to all who contributed to Vision by Design!"
— W Patrick Parks

"I would have to say that it was the best OD meeting I've ever been to! (Life changing) "
— Jing Han

"At VBD, I didn't just learn things that I didn't know. I learned things that I didn't even know that I didn't know!"
— Jeff Jeruss, O.D.

"The knowledge that is obtained during the meetings is vast and very helpful especially for someone new in the Ortho-K and specialty hard lens game. However, meeting and be-friending doctors who have been doing OK for years is the greatest advantage for attending VBD."
— Dr. Theodore Sees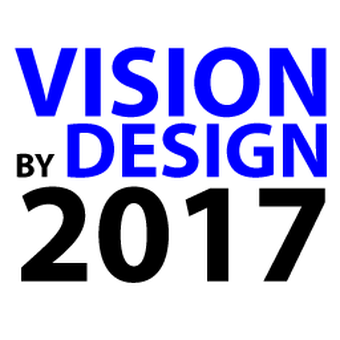 15201 Dallas Pkwy, Addison, TX 75001, USA